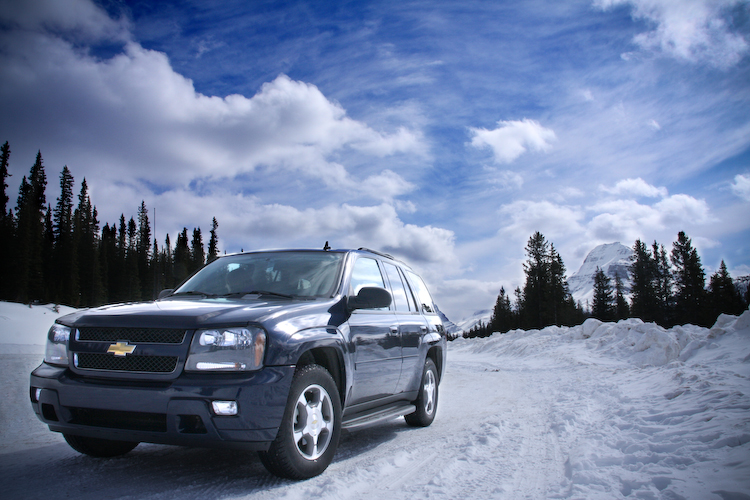 When my family lived in California, driving in the snow was something we only experienced during a trip to Lake Tahoe or Big Bear. After years of idyllic weather, we moved to the Pacific Northwest and I have to admit I was not prepared for our first ice storm. I barely made it home that day.
There are few easy ways to prepare for winter driving so that you can avoid getting stuck in a storm. If you follow the steps below, your winter commute will be a lot easier.
Check your tires for wear
There are many hills in Seattle and they are notoriously difficult to climb when the roads are icy. Some people just park at the bottom of the hill and walk home. An easier solution is to make sure your tires have adequate grip.
Before the weather gets bad, look at the treads of your tires for any signs of wear. Many tires have bars of hard rubber in the design that only appear when the tread is worn down to 1/16th of an inch (the legal limit in most states). Another way to check your tires for wear is with a penny. Put Lincoln's head down in the groove between the treads. If you can see the top of Lincoln's head, your tires probably need to be replaced.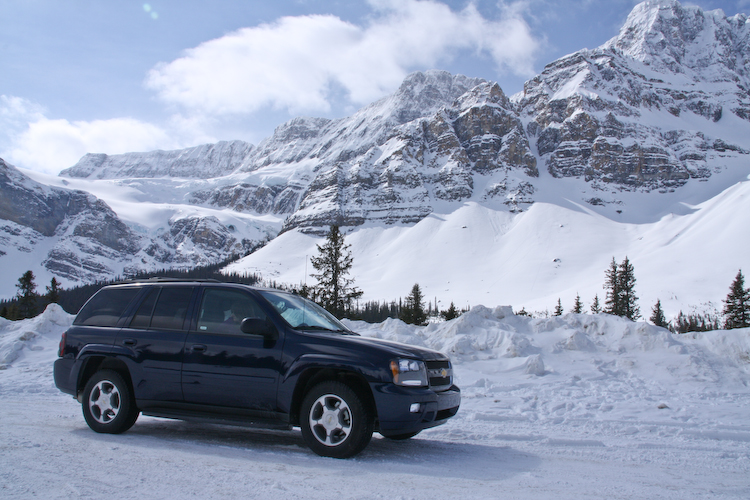 Keep chains in your car
You may never need to drive with chains (or cables) on your car, but having them in the trunk offers incredible peace of mind. I was driving back from Seattle one night when a snow flurry hit. Even though I was only driving 30 mph, I suddenly skidded to the side of the highway when I hit an ice patch. I pulled off at the next stop and put on the chains so that I could keep driving home. Without them, I would have needed to stop for the night.
If your car does not have four-wheel drive, keeping chains in the trunk is an easy way to make sure you won't get stranded if you suddenly encounter difficult road conditions.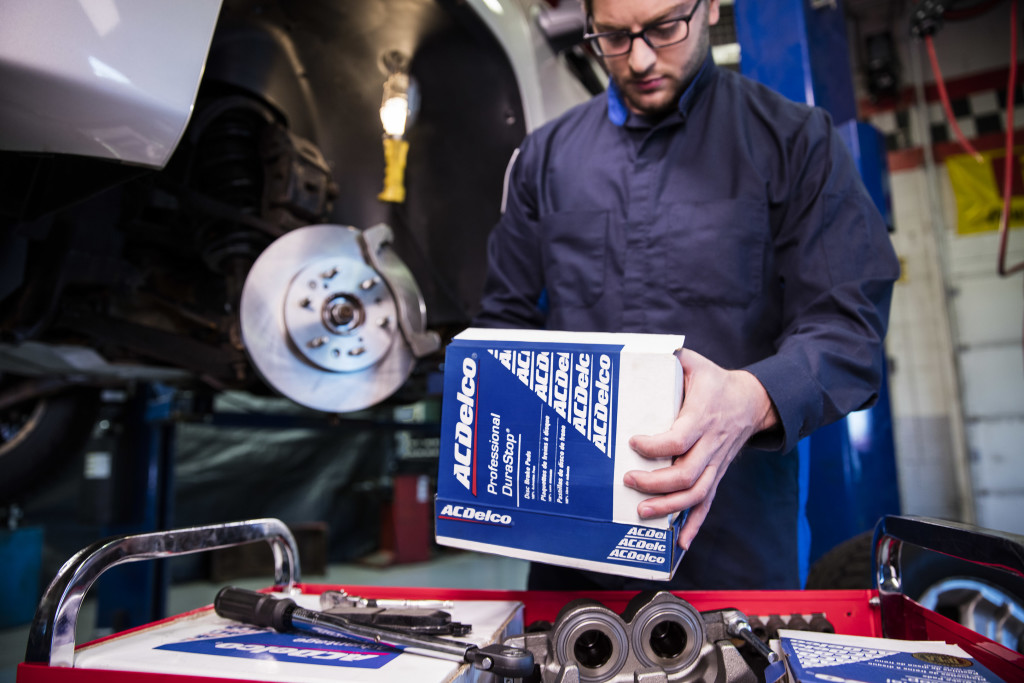 Check your brakes
It is easy to put off a brake inspection until it is too late, but worn brakes are especially dangerous when driving on winter roads. Think about how often you have to slow your vehicle when traffic backs up in the rain or snow. Driving through icy roads can be very difficult if you can't fully control your car.
I prefer to visit a mechanic for a brake inspection. They can usually check your brakes quickly by putting the vehicle on the lift and they have the right tools and parts if replacement pads are needed. ACDelco professional service centers are a good place for this, especially if you drive a General Motors vehicle like I do. They use original GM equipment, which keeps your vehicle running as it should.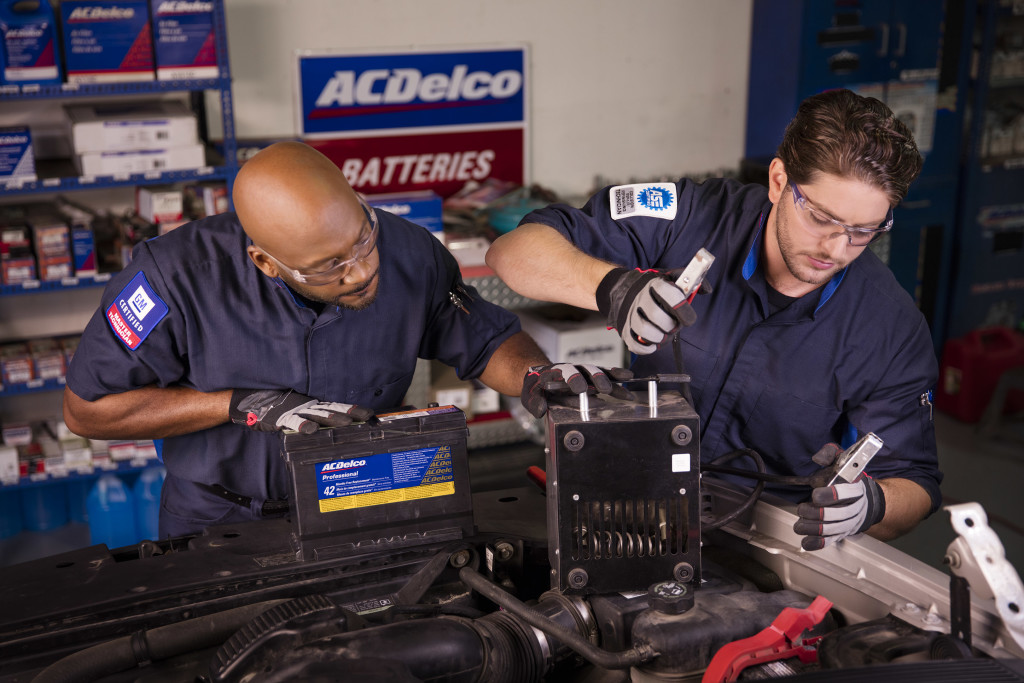 Get your battery checked
A dead battery is one of the most common car issues in cold weather. An ACDelco professional service center will check your battery for free (and they can inspect the rest of your vehicle too). If you need to purchase a new battery, it will come with a "free-replacement" limited warranty. It only takes a few minutes to get your battery checked, which will be worth it when you're warm inside the car instead of freezing while waiting for the tow truck.
Rubber floor mats
Your vehicle's carpets will get filthy quickly from damp shoes and mud. Rubber floor mats will keep the interior of your car looking good, even when your shoes are tracking in lots of muck from the outside.
Replace those wipers
New windshield wipers are one of the least expensive and easiest ways to stay safe during rough weather. You need to see where you are going, and that becomes difficult fast when your windshield wipers can't clear the rain or snow out of the way.
Emergency Kit
One final tip worth sharing is that it is always a good idea to keep a blanket and an emergency kit in your car, along with a flashlight. You never know what might happen on the road, but with a little preparation you can be ready for whatever might happen on a blustery winter night.
Performing regular maintenance on your vehicle is important both for safety and vehicle longevity. Find your local ACDelco professional service center and stop in to get your battery, brakes and wipers checked for winter driving.