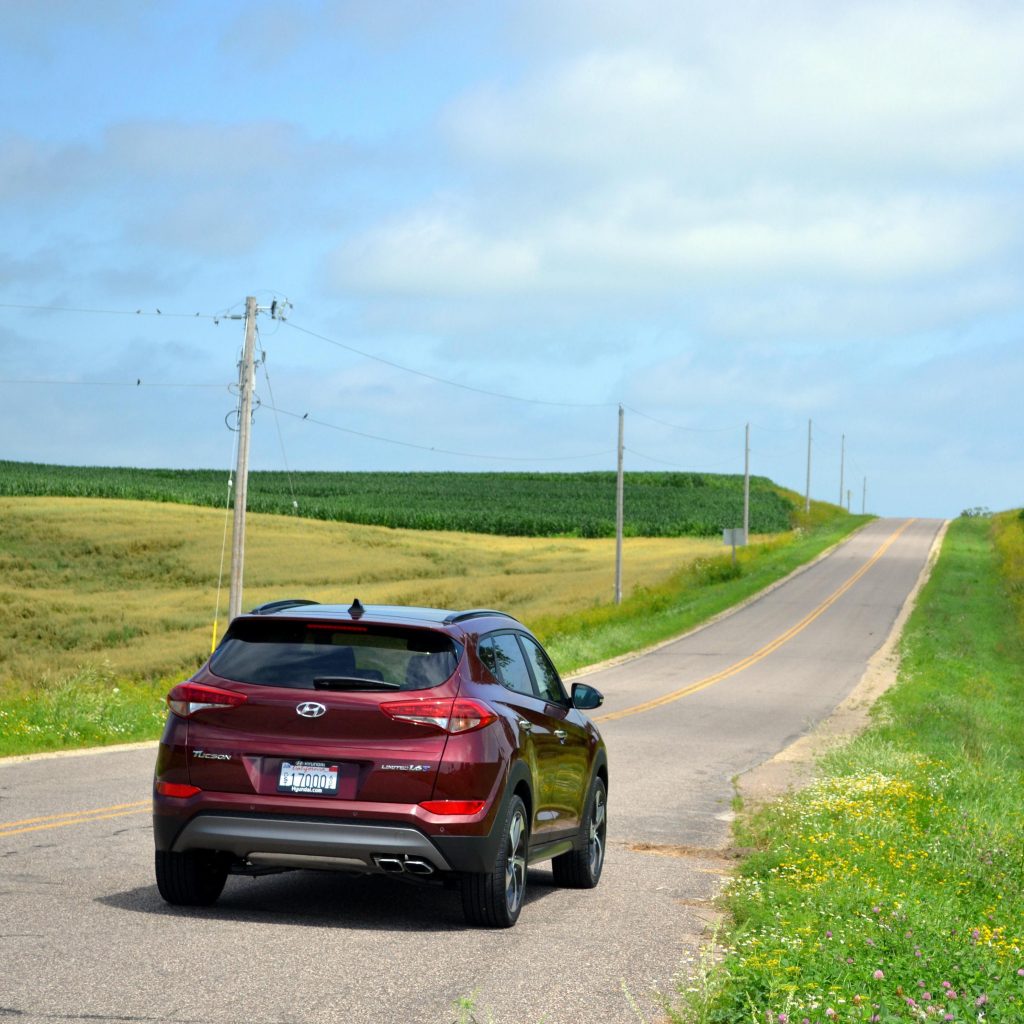 Packing the family into the car for a road trip is an enduring summer tradition. I still remember the trips I went on as a kid to the Grand Canyon or to Minnesota to visit the family's farm. If you have a summer road trip ahead of you, there are a few simple things you can do to stay safe on the long trip.
1. Check Your Tire Pressure
Checking your tires is one of the most important things you can do, which is why it is at the top of our list. You will get better gas mileage if your tires are properly inflated. You also risk a blow out or other damage if you drive on worn or under inflated tires. If you don't have an air pressure gauge at home, most gas stations have a gauge built into the air/water pumps. Many tire shops or oil change stations will check this for free. It is also worth checking your spare tire to ensure it is inflated. Sure, the AAA guy might be the one who changes your flat tire. But it can take longer to get going if your spare tire isn't ready for service.
2. Check Your Tires for Wear
You also should look at the treads of your tire to check for signs of wear. Many tires have bars of hard rubber in the design that only appear when the tread is worn down to 1/16th of an inch (the legal limit in most states). Another way to check your tires for wear is with a penny. Put Lincoln's head down in the groove between the treads. If you can see the top of Lincoln's head, your tires probably need to be replaced.
3. Check Your Fluids
When you are driving long distances, you will likely run the air conditioner more than usual and need to clear the windshield of bug debris fairly often. Before heading out, pop the hood and check your car's water, oil, and coolant levels. If you don't want to get your hands dirty, most oil change places will do this for you. But checking your fluids is an easy thing to do at home. Most cars make it really simple to identify which fluids go where.
4. Bring Some Snacks
Speaking of fluids, it is always nice to keep a cooler with beverages in the back of the car. Having a few cold bottles of water available will keep you from having to stop at strange gas stations in the middle of nowhere. We usually bring along some juice boxes for our son, in addition to a few snacks.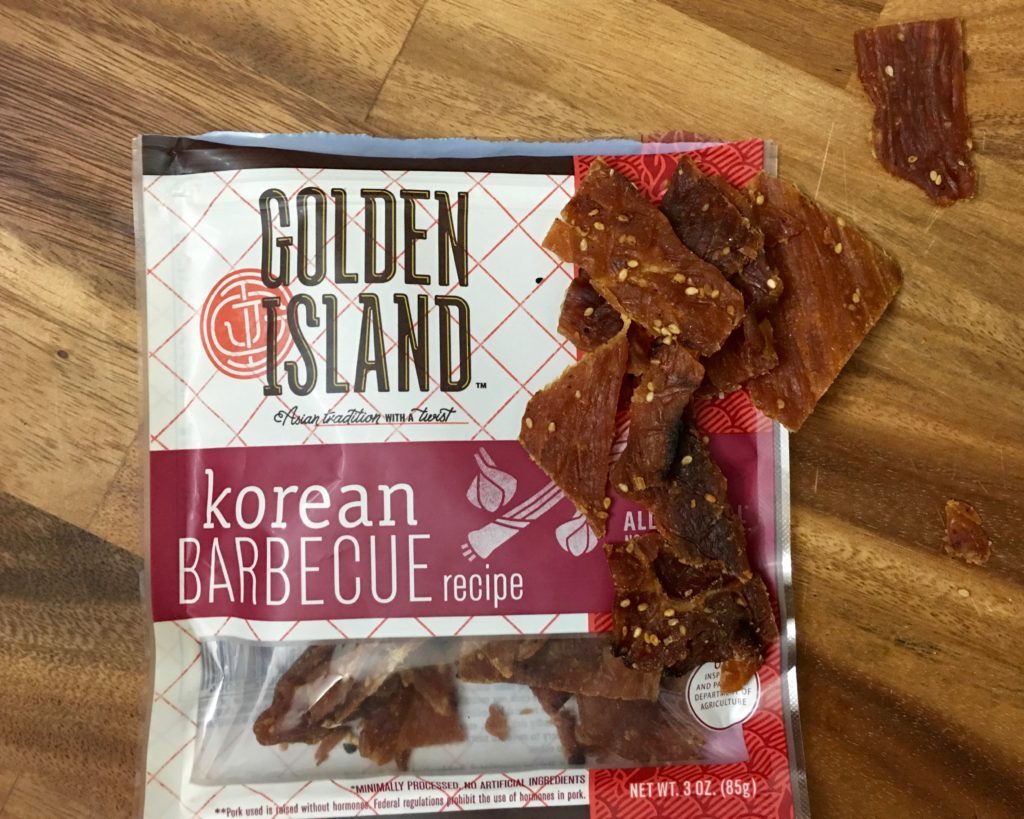 Beef jerky is one of my family's favorite snacks for a road trip and the Golden Island varieties are some of the best. The California-based company makes gourmet-quality, specialty jerkies that are made with premium meats. I really like the Korean Barbecue Pork flavor and my son likes the Siracha Pork. Golden Island also sells Grilled Barbecue Pork, Kung Pao Beef, and Chili Lime Beef flavors. You can find it on Amazon, in west coast target stores, or in Costco stores nationwide.
5. Download a Few Movies and Games
You can help keep your children entertained by downloading a few movies and games onto your phone or tablet. Sure, streaming movies from Netflix is always an option. But there are times when you might not get reception and you don't really want to kill your data plan. Be sure to bring a car charger so your electronics have plenty of power.
What are your tips for the perfect summer road trip? Let us know in the comment section below.