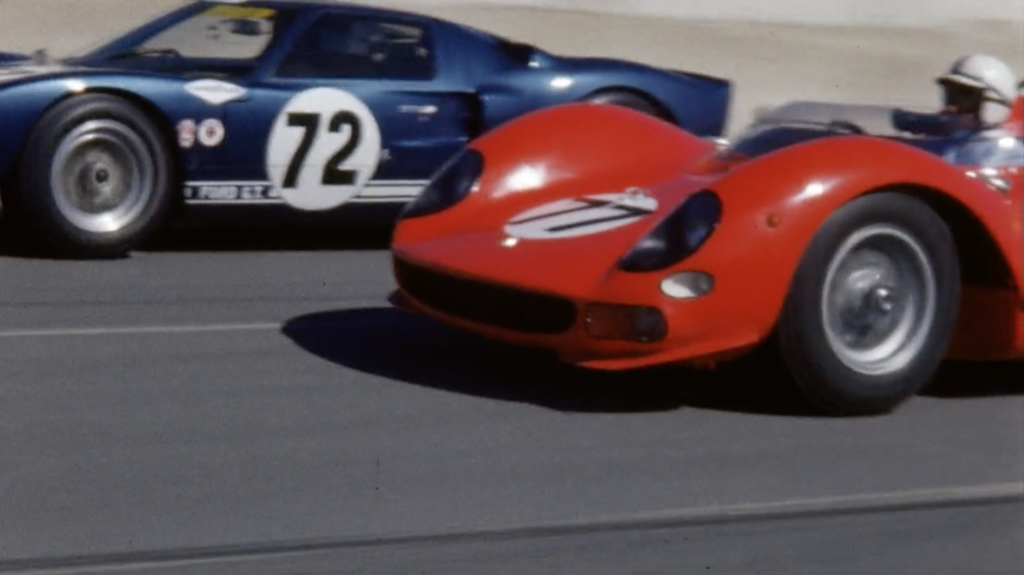 "It all started with a business deal gone sour. And what came out of that was the greatest rivalry in the history of racing." A new documentary by Nate Adams and Adam Carolla, The 24 Hour War, tells the story of the Ford/Ferrari rivalry at Le Mans, one of the most famous in racing history. You don't need to be a gearhead to enjoy this captivating story about the war between two titans of the automotive industry – Enzo Ferrari and Henry Ford II.
I spoke with Nate Adams, who directed the film with Adam Carolla, and learned this was the first time Ferrari had participated in anything on this subject matter. "It took a year to get them to agree for Piero Ferrari to appear in the interview," Adams said. "I was really excited to get them."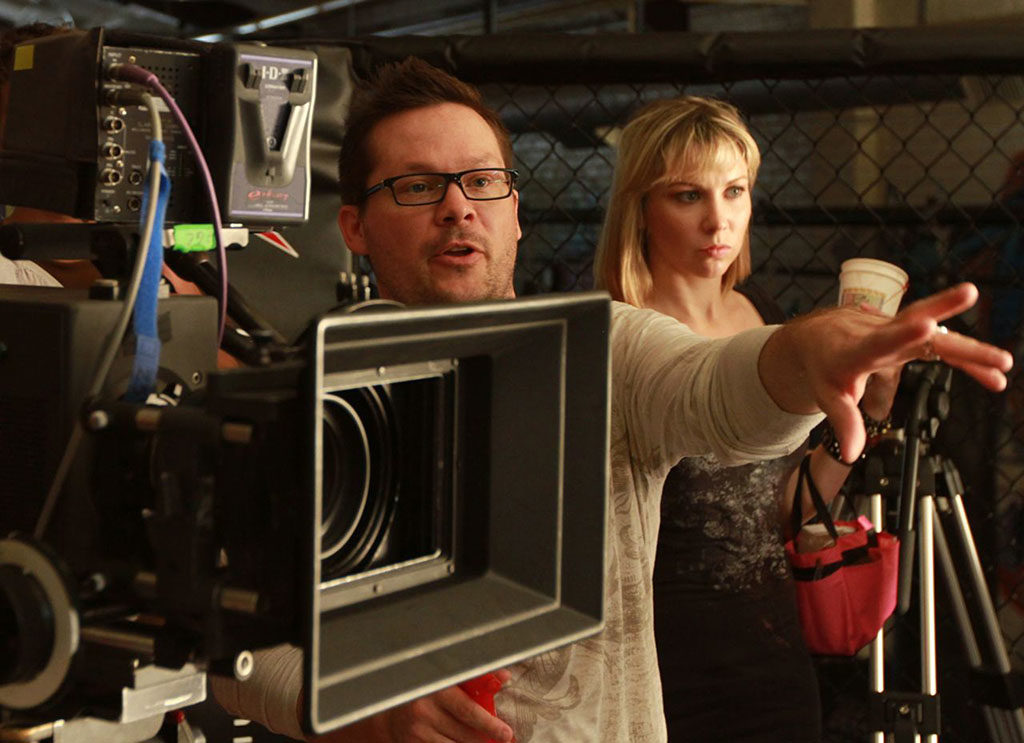 As you watch the 90-minute film, it is obvious that Adams and Carolla went to great lengths to research the story. Archival footage from Le Mans is mixed with rare photographs and interviews with nearly every driver alive from that time. The personal stories are amazing to hear, especially when you listen to them describe how dangerous it was to be a driver at that time. The danger is shown clearly in the opening minutes as historic footage shows a car explode into the grandstands.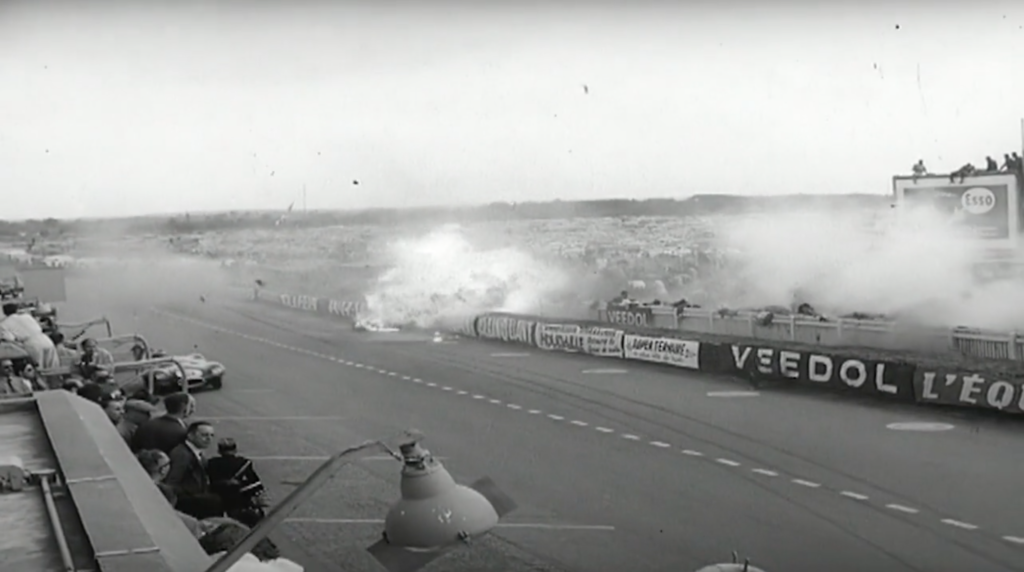 "They were daredevils. Made from a different ilk," Adams said. "Some of the guys had gut wrenching stories of their friends who passed away. The drivers were nervous about being friends with other drivers in case one of them didn't make it. Back then statistically you had a 25% chance of not making it through the entire racing season. If you made it through four seasons basically you should be dead."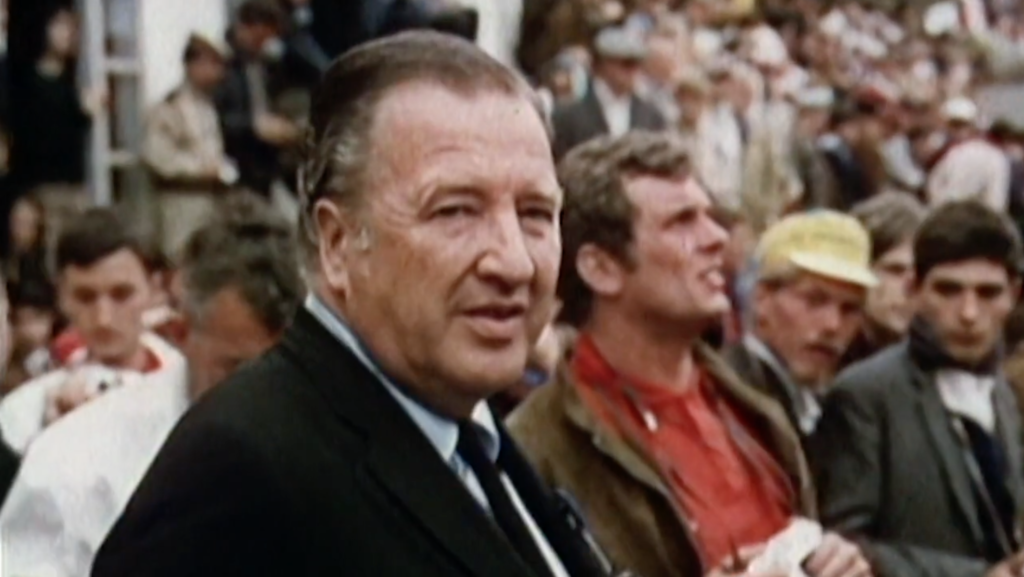 The story behind the documentary began in 1963 when Henry Ford II tried to buy Ferrari to save the Ford Motor Company. At the time, Ford was being crushed by GM and the Corvette on the track and at the dealerships. Ford realized that if they wanted to boost sales, they needed to gain credibility on the race track.
After months of negotiation with Enzo Ferrari to buy the company, Enzo said "no." He simply refused to allow Ford to interfere with what he loved the most – racing. The deal gone bad enraged Henry Ford II and he vowed to build a race car that would dethrone Ferrari. The documentary chronicles the back and forth war the two companies had at Le Mans, a 24-hour endurance race that few vehicles could finish.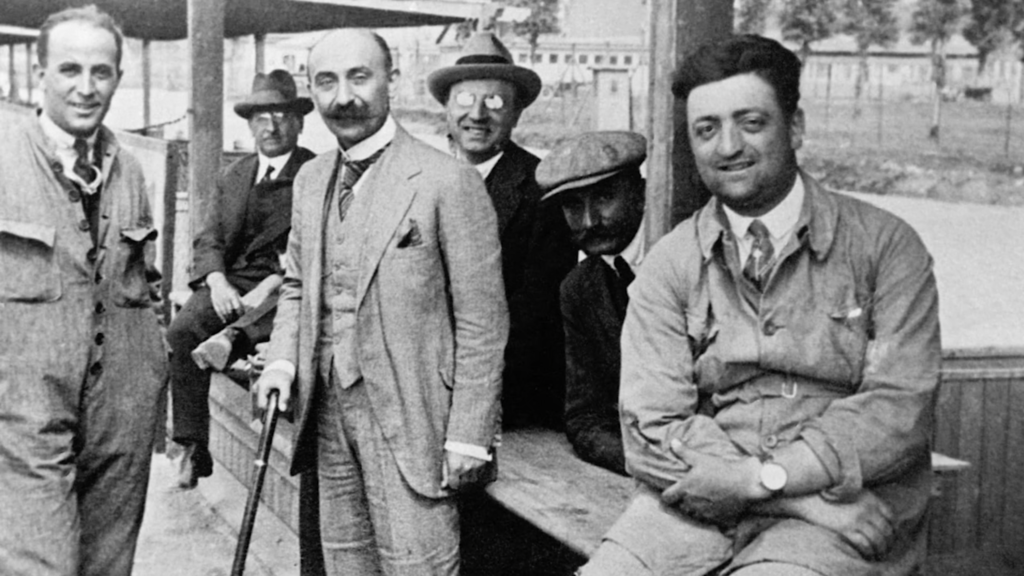 Although most drivers reached speeds of 210 – 240 on the straight at Le Mans, many of the drivers did not wear seat belts. Surprisingly, drivers feared the possibility of fire more than what might happen in a collision. They avoided seat belts so that they could exit the car more quickly in case of an emergency. "They were different kind of guys," Adams said. "They were very tough men."
The stories of these drivers, and the industry titans leading the charge, makes a compelling documentary that can be enjoyed by everyone in the family. As Adams explained, "Our goal is always to make something that we can watch with our wives and friends, so there is something for everyone. There is a lot of information no matter how much you think you know about this story, you're going to learn things in this documentary."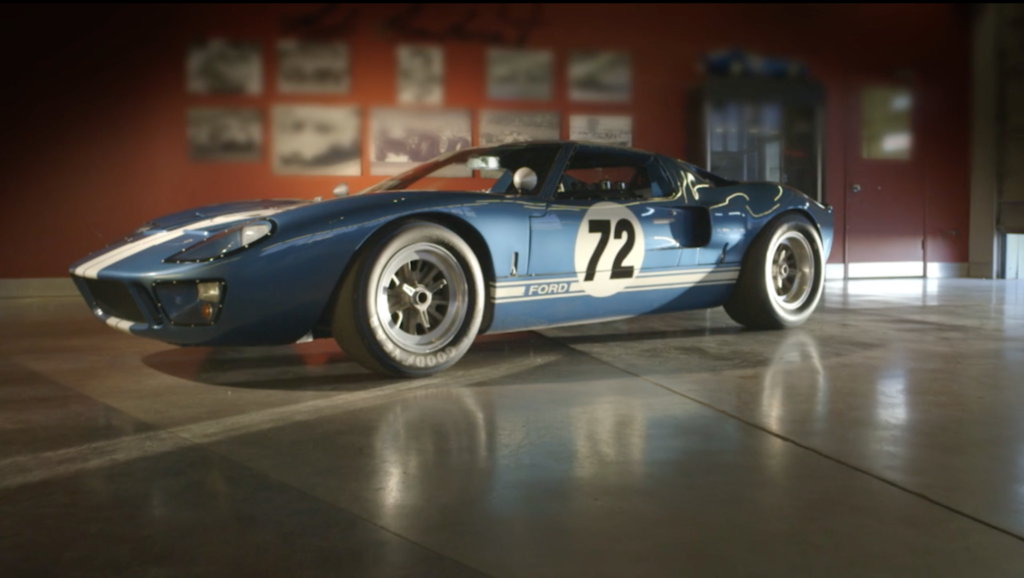 For automotive enthusiasts, the film has all the details you would expect, including a few gems like having the interviews with Piero Ferrari filmed in the famed Ferrari library that is filled with priceless vehicles. Adams shared, "If you look behind Piero, that is their restoration garage. There are guys walking around behind him restoring thee amazing Ferraris. It was so amazing. It could not have been a more professional garage."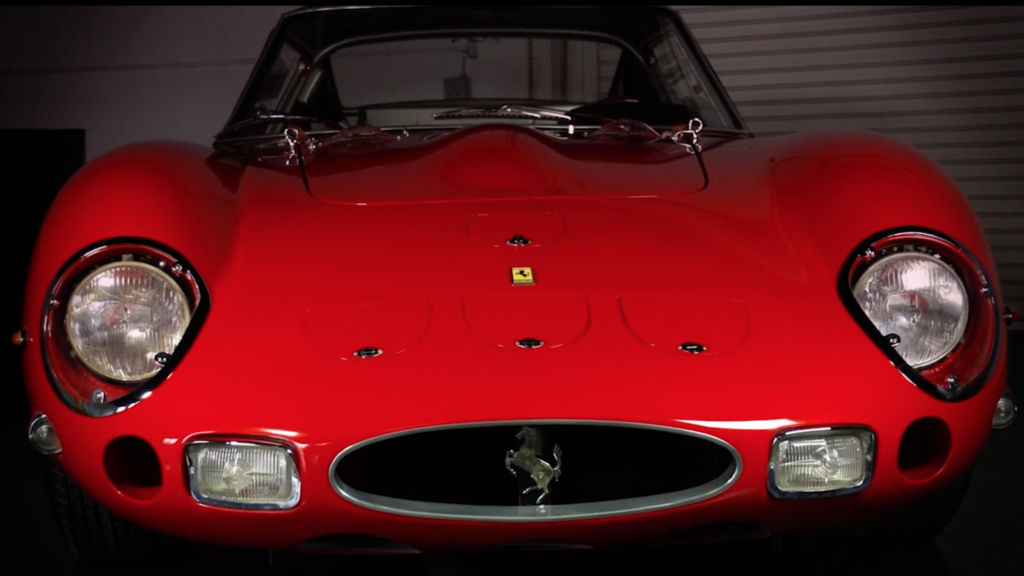 The 24 Hour War is available now on iTunes and on Chassy Media, a new site that will feature high quality automotive content like the documentary Winning: The Racing Life of Paul Newman, which was the first collaboration between Adams and Carolla, and The Bug: The Life and Times of the People's Car which is a recent acquisition Adams and Carolla acquired for the site. "That's the kind of content we want to continue to acquire," Adams shared. "When you come back to Chassy you will see an entire fleet of movies that are all automotive based."