Hi, I'm Dan. You can reach me at editor@clutch22.com
It doesn't matter if I am driving a family sedan or speeding along in a sports car. I love driving and created this site to share my passion for the open road with others.
I live near Seattle, Washington where convertibles are rare, Teslas are common, and windshield wiper blades are used nearly every day. On those rare, sunny days in Seattle there is nothing better than going for a drive around Lake Washington or cruising along the state's gorgeous coastline.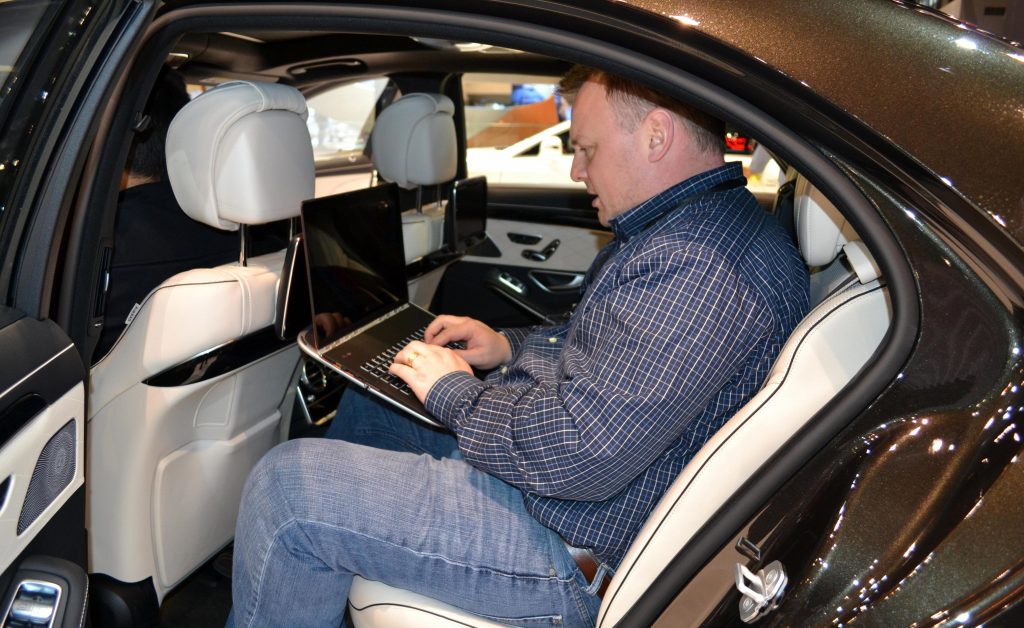 My first car was a 1984 Nissan station wagon that I bought for $2,000 in 1996. The red paint had faded to pink, the radio didn't work, and the hatchback didn't lock. But when it is your first car, it is easier to overlook those kinds of imperfections.
Since you've read this far, I feel obligated to share some words of wisdom before letting you go: Don't run with scissors. Eat your veggies. Look both ways before crossing the street. Don't send money to strangers in Nigeria. Don't text and drive. Buy the biggest TV you can. And most importantly, if you live near Seattle you should visit Postdoc Brewing for some of the best beer in the Pacific Northwest.
Thank you for visiting Clutch 22.  I'm glad you stopped by.
– Dan
Disclaimer
Our purpose is to present independent automotive news and reviews. In the event of a material connection (i.e. if I receive compensation or other incentives to write a post), the article will include a Disclosure of Material Connection. We make every effort to disclose any material connections in accordance with the Federal Trade Commission's 16 CFR, Part 255: "Guides Concerning the Use of Endorsements and Testimonials in Advertising."
We sometimes run ads to pay the bills. Check out our Privacy Policy for info related to that.