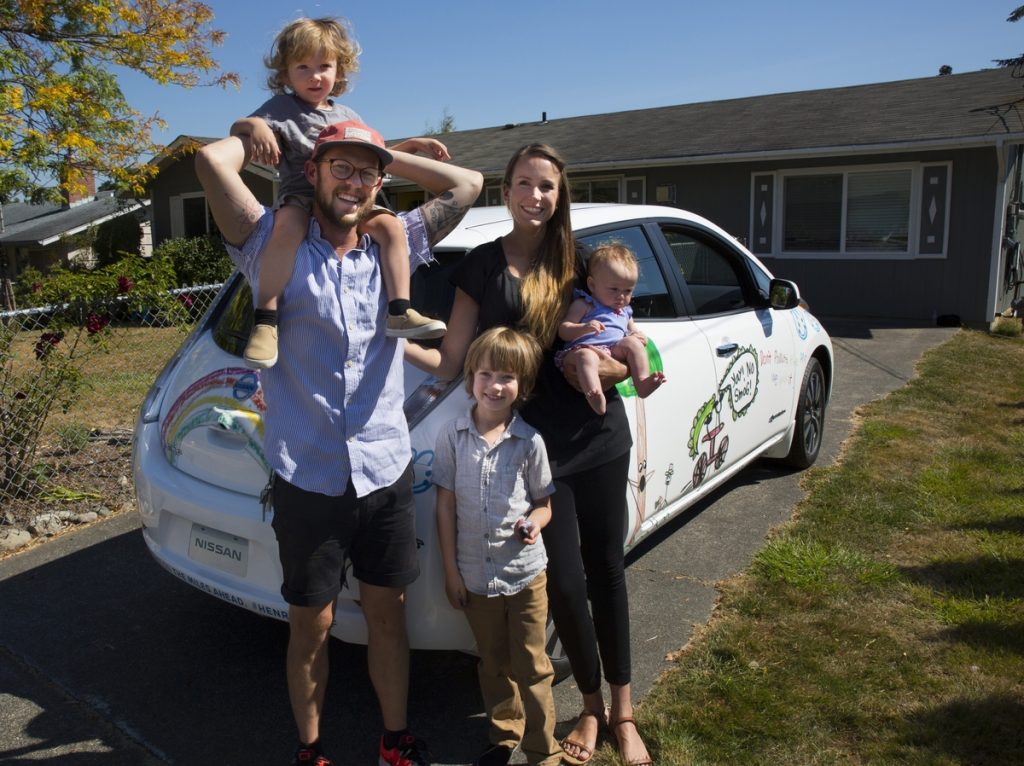 When I was six-years-old, I only cared about He-Man and trying to ride my bike faster than the neighbor kid. Washngton resident Henry Marr has bigger ambitions, such as eliminating pollution and saving the world.
You may know Henry as the "Emotional Environmentalist" after his passionate video about conservation was shared and viewed a few million times. My favorite part was when he threatened to call people the "S-word" if they littered. Those are strong words coming from a six-year-old.
In the time since his video hit the internet, Henry has been using his newfound fame to help the environment. He wrote a book called "Enjoy the Planet, Don't Wreck It." He also patrols his neighborhood park, Littler Mountain Park, picking up litter and watching out for those not taking care of the earth. If he sees a "naughty person" he blows his whistle.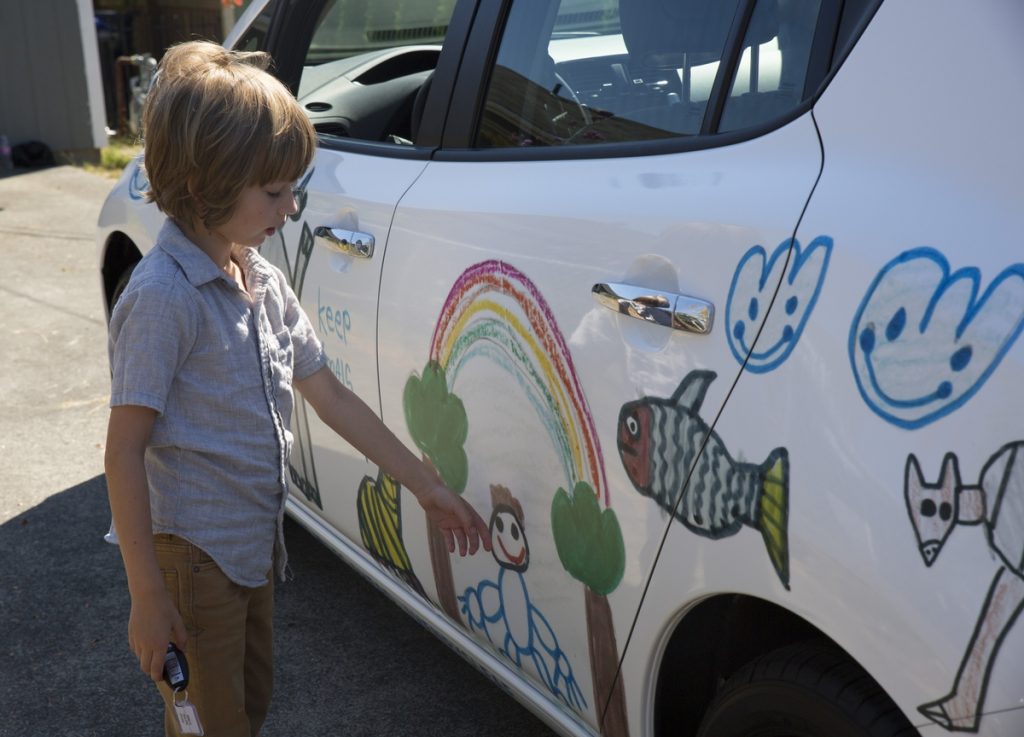 Knowing that every six-year-old needs a fancy new car to drive to first grade, Nissan wrapped a Nissan LEAF in Henry's artwork and delivered the car to his home. Now Henry's family can drive smog-free, which is a huge deal for the young environmentalist.
Henry's family is fortunate to live in Washington where the bulk of electricity comes from hydroelectric power plants (i.e. clean energy). What most people don't realize is that the majority of states still rely on coal to produce electricity. This means generating the electricity for your electric vehicle often causes as much pollution as driving a traditional gasoline powered vehicle. The mix of energy sources is changing over time, but Henry can feel good knowing his family's new car is powered by electricity that didn't come from coal.
From a practical standpoint, I do wonder how the family will fit three carseats in the back of the LEAF's compact design. But let's overlook that for the moment and focus on this cute video Nissan created with footage of the surprise delivery of the car. Henry does seem like a very happy kid with his custom, environmentally friendly vehicle.
You can follow Henry and his Nissan LEAF on Facebook.