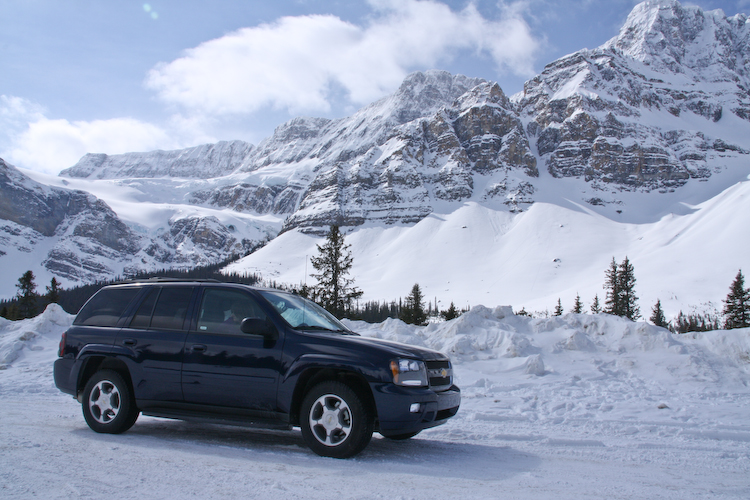 The internet has brought us many great things: an endless supply of cat photos, live streaming video of a man in a tree, and the ability to control our thermostat from our phone. You might wonder how mankind could ever top such achievements. Prepare to have your mind blown with the connected car.
When I attended CES this year, the "connected car" was frequently talked about as the next big thing. By connecting our vehicles we can monitor driving habits, protect our cars, and get maintenance alerts. The good news is that you don't have to wait for this technology. AT&T has a device called Car Connection that is available today.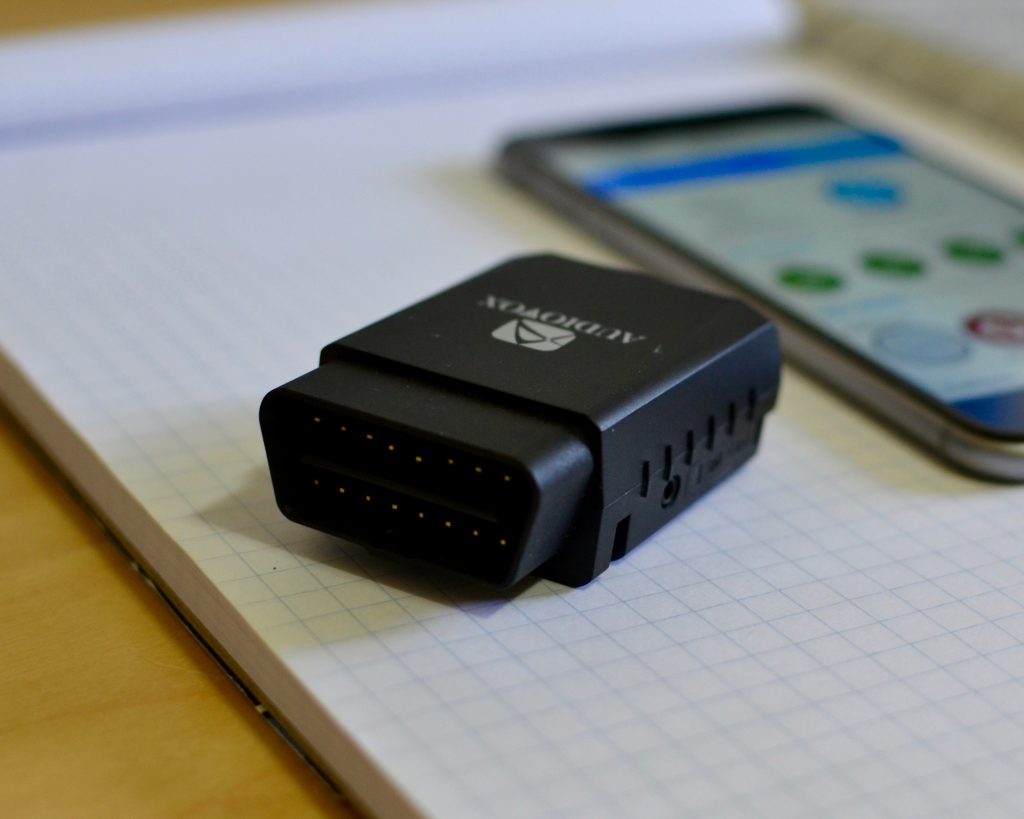 How does it work? You just plug a small device into your vehicles' OBDII port (found under your dashboard in nearly all vehicles manufactured after 1996), install an app on your phone, and presto you have live data from your vehicle courtesy of AT&T's mobile broadband network.
For parents of teenage drivers, Car Connection is a great way to monitor your child's driving habits. You can use any internet connected device (web, smartphone, tablet) to see where your child is driving, their speed, and even if they need to refill the gas tank or change the oil. The app gives you a driving score based on your driving performance, which parents can use to coach their children as they develop good driving habits.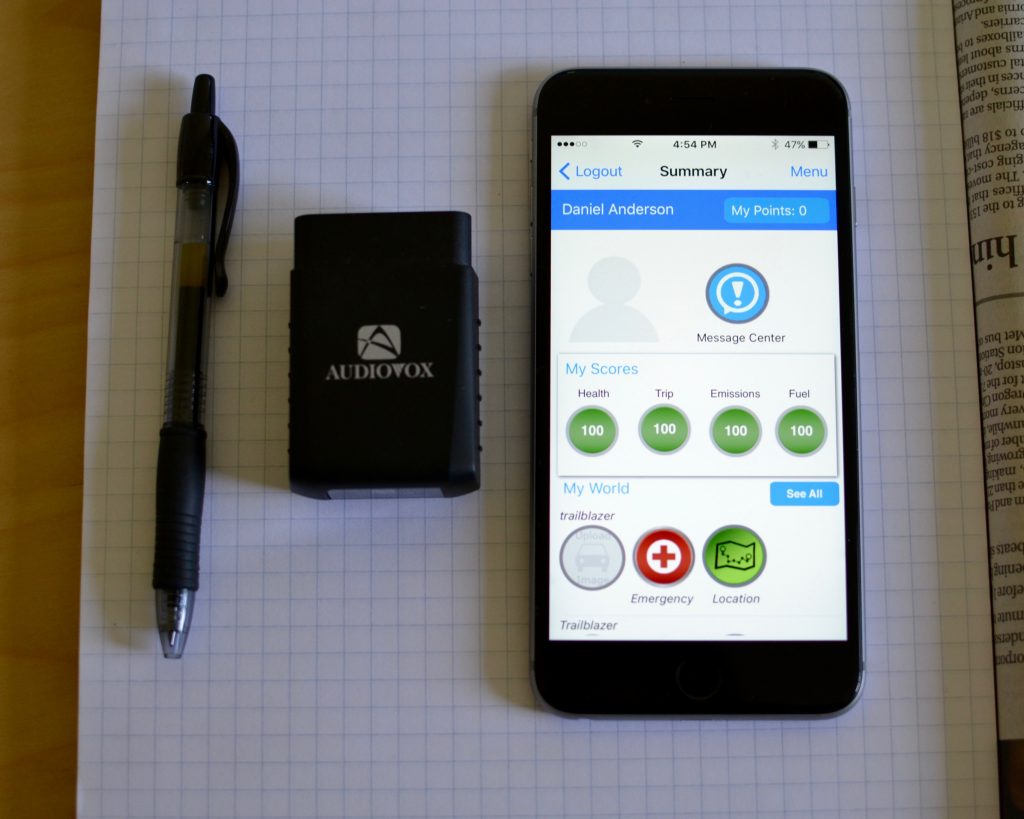 Car Connection includes 24/7 emergency roadside assistance, automatic crash response, and safe driver features like text blocking, and the ability to set safety zones that let you know when the vehicle has left a designated area. This is super helpful for parents who allow their children to drive to and from school and want to be alerted if the vehicle is taken on any unplanned trips.
The Car Connection 2.0 device is currently offered through AT&T for free when you sign up for a qualifying plan. Peace of mind and a better night of sleep are included at no additional charge.